---
5 Reasons to Choose a Private School for Your Gifted Child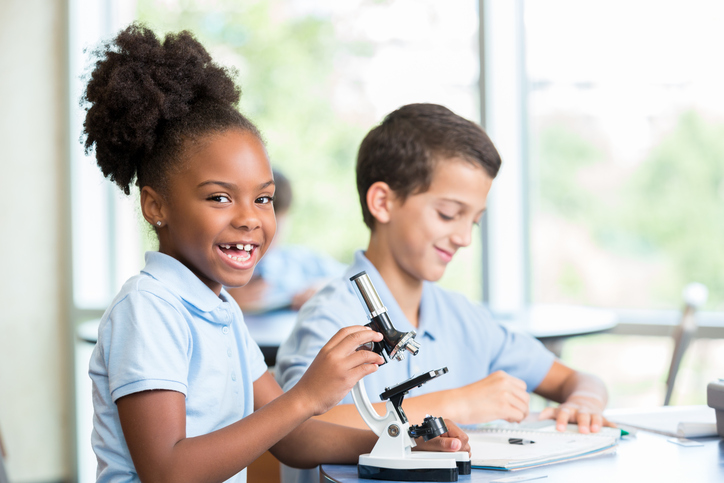 According to the National Association of Gifted Children, a gifted person is one who shows – or has the potential to show – an exceptional level of performance in one or more areas of expression.
As soon as you realize your children have this potential, you want to help them grow and develop their special skills and talents. You want the best educational opportunities for them. You want someone who will care for them as people first and show interest in each of them. You start to think about formal schooling.
What kind of school environment should you consider? Does your local public school have the capability to nurture gifted children? Does it have the teachers, programs and philosophy that will allow your children to accelerate academically? Are there extracurricular activities to facilitate growth in special skill areas?
If not, you should consider a private school. However, not just any private school will do. Some private schools may not support giftedness. There may be better facilities and more value placed on academics, but is the school really designed to accommodate individual talent?
There are a few fundamental reasons to choose a private school for gifted and talented children. They range from educational philosophy to academic programs for gifted students, adult involvement, and resources and activities. All are designed to foster individual growth and achievement for gifted students.
Educational philosophy
Private schools have the philosophy that the child should become responsible for their own learning and develop the ability to acquire and evaluate information throughout their lives.
Unlike public schools, private schools for gifted children have certain expectations for students entering their schools. They are interested in the student's academic level and areas of special talents. They want to provide individualized instruction that is student-centric, not teacher-centric like so many public schools.
Since private schools have their own requirements for admission, they can admit students based on intellectual giftedness, students who want to learn and excel. This philosophy creates a stimulating learning environment for all students accepted.
There are different types of private schools that provide student-centered education. Some private schools offer decentralized lessons with materials that are self-correcting. Students work at their own pace without teacher direction, enabling students to move ahead quickly and allowing teachers to offer advice and support where needed.
There are private schools that recognize that exceptional children may exhibit, not only giftedness, but also some form of learning difficulty. These schools for special needs children are equipped to help students with Attention-Deficit Hyperactivity Disorder (ADHD), or some form of autism or other learning challenge.. These schools are more sensitive to the unique challenges inherit with twice-exceptional children.
Programs for gifted students offer challenge and enrichment
Programs for gifted students in private schools are designed to encourage individual exploration and discovery based on each child's ability and area of interest.
The programs offer both challenge and enrichment. As a parent, you may want to inquire as to the specifics of the academic program as it applies to your child. There are some gifted programs that offer academic challenges, or "extra "work," that are irrelevant to your own child's area of development. You should make sure they are indeed relevant.
Enrichment programs for gifted students should be specifically designed for your child. The level of reading required should match your child's abilities as should any vocabulary being used. Often, the terms "challenge" and "enrichment" are used too loosely in a generic fashion and are too vague to be of any real value.
Enrichment opportunities could involve multimedia methods and materials, after-hours programs, weekend programs or trips, summer school camp programs and more.
Private schools may offer Advanced Placement (AP) programs, diploma programs, and other early entrance programs for college.
Subjects offered for enrichment include mathematics, engineering, languages, science, technology, social science, art, music, drama and more. You can check with your private school to see what connections they may have with enrichment opportunities.
Class size and individual attention
One of the biggest reasons why parents choose private schools for their gifted children is the smaller class size an individualized attention that supports a more personal interaction with the teacher and with gifted peers.
Large class sizes create several problems for students. There is by necessity less interaction with the teacher. There is more of a need to provide a uniform academic program "for the masses" rather than for any individual.
However, there is another problem that is more socially related. A crowded classroom makes students more edgy, more anxious. They become more aggressive and more distracted from the learning process. Both gifted and marginal students can suffer, fail or drop out of school.
In public schools, class sizes are related to budget issues. When economic times get tough, class sizes get bigger, and the quality of education suffers.
Private schools for the gifted are based on the premise that class size does matter, and individual student-teacher interaction is of very high importance.
Research has shown that the biggest gains to students from smaller class sizes are in the early grades and are especially helpful to disadvantaged groups like minorities or immigrants.
There are other benefits to smaller class sizes. Research also shows that students in smaller classes tend to graduate more, get better jobs, and remain healthier than high school dropouts who came from larger classes.
Commitment of teachers, parents, community
Along with class size, a strong reason that parents choose a private school is the education and commitment of teachers. The student-teacher interaction is higher in private schools, and parents look forward to having their children experience the passion, devotion and academic excellence that private school teachers can provide. They look at teachers as potential role models for their children.
With more contact with teachers and peers, students develop relationships that can last for years after the student moves on.
In addition to having active and involved teachers, private schools encourage open communications with parents and the community. A priority is given to parents and families of students, and activities are planned to allow regular interaction.
It is common to see frequent parent-teacher meetings and planned social events like parent breakfasts and luncheons or fundraising events. Private schools recognize the importance of developing the entire child, academically, socially, and culturally and strive to provide a holistic approach.
One study revealed that 62 percent of parents with private school children thought that their child's school was supportive, nurturing and motivating.
Resources for gifted students and activities
Private schools offer the resources to educate and develop the whole child. This includes facilities like classroom, sports field, art and music studios, and more.
Some private schools believe in a well-rounded education and offer first-rate athletic facilities and dedicated coaches who may also be teachers.
Extracurricular activities are also a big part of holistic education and can include vocal lessons and choirs, instrument lessons and orchestras or bands, and drama clubs with actors and stage hands. There are also many clubs available in the arts, humanities or science areas.
Research indicates that students who are involved in athletics or other extracurricular activities are more motivated to learn and are more likely to maintain high attendance.
In public schools, tough economic times often dictate that extracurricular activities should be the first enrichment programs to be cut, but in private schools, they receive a priority.
Choosing a private school for your gifted children can be the single most important thing you do for them. Choosing the right private school can shape their adult life and enable them to reach the self-fulfillment and satisfaction they deserve.
Recommended Posts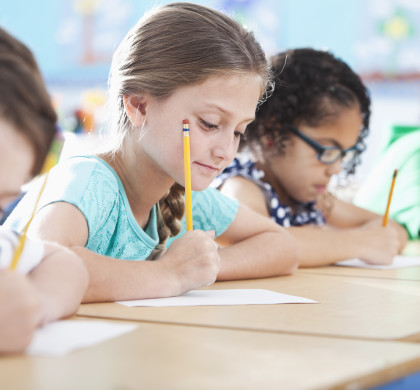 21 Sep 2017 - Gifted Children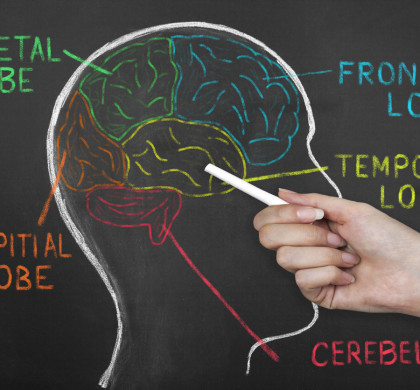 13 Sep 2017 - Gifted Children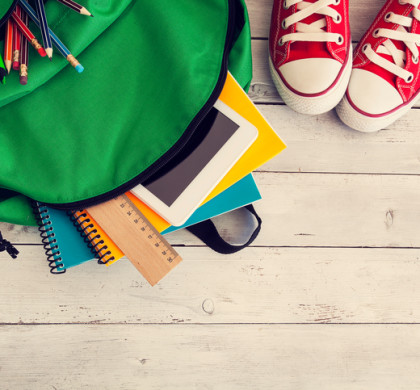 07 Sep 2017 - Gifted Children